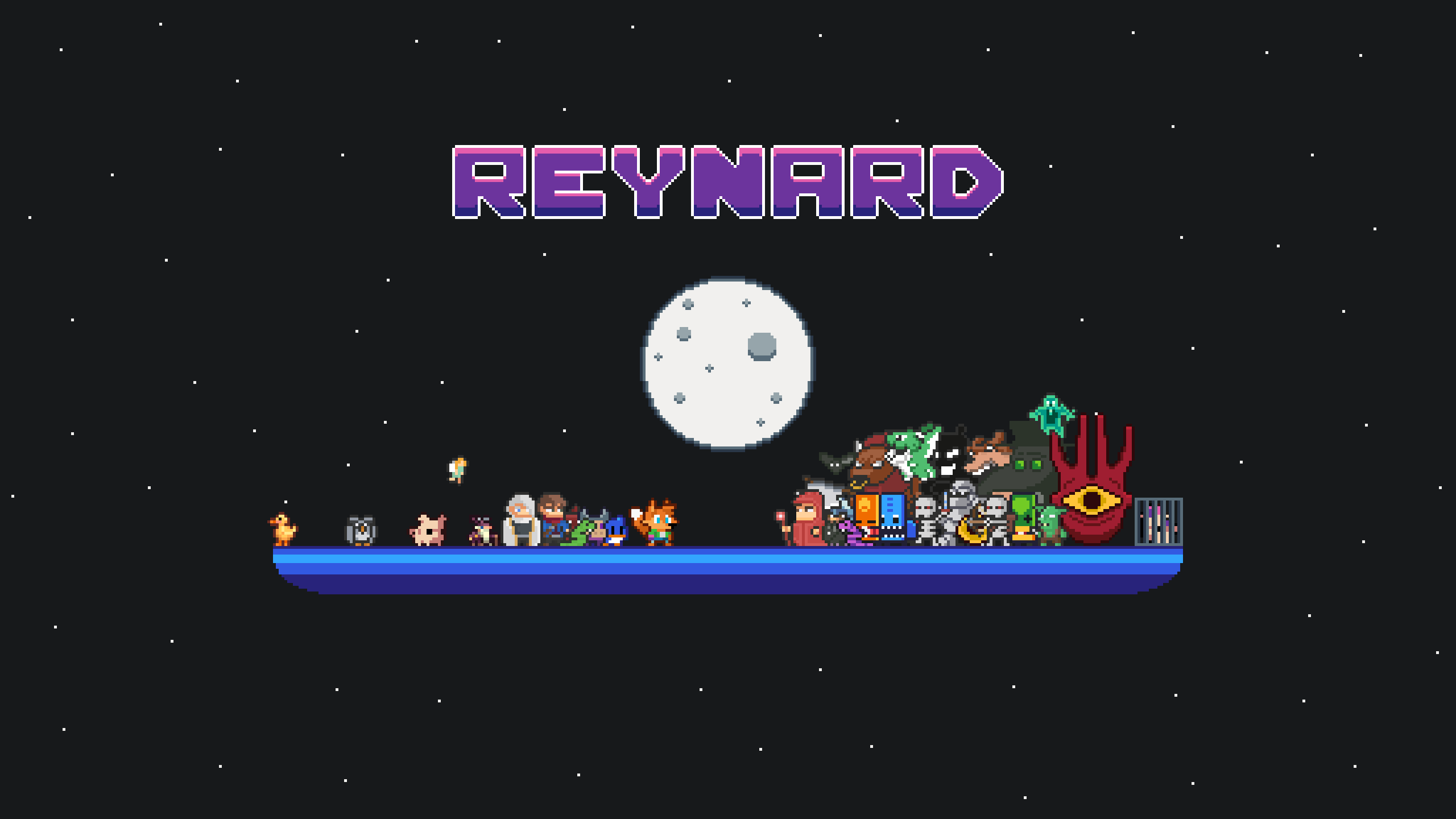 Reynard
1.0.2 – Leagues, Hard Mode, Skeleton Mage, New Achievements and More
---
Hey there!
It's the first week after the release and I'm happy to say that this is my second update already! I know it's not Friday… I'm releasing this update one day earlier because I'll probably start working on other things that might take more time (maybe a new boss? :D).

As most of the times I'd like to invite you to read the full blog post about the changes on: http://hyperfoxstudios.com/reynard-difficulty-modes-leagues/

For those in hurry:
[MAJOR] Added difficulty option Hard ;D
[MAJOR] Added daily run leagues. Green (easy), Orange (normal) and Indigo (hard)!
[MAJOR] Added 18 new achievements!
[ENEMY] Skeleton mage (summoner). It appears on hard mode only!
[OPTION] You can now lock the frame rate to 144 or leave it uncapped.
[MINOR] You can't build on occupied slot anymore. First you have to sell the building.
[MINOR] Damage taken by player is now colored red.
[BALANCING] Removed boss scaling from the easy mode.
[BALANCING] Changed the Stamina boost to 100+ for the easy mode.
[BALANCING] Rebalanced the Gold boost relics.
[BALANCING] Reduced Ifrit's staff knockback by 40%.
[BUGFIX] Fixed 1 buggy room cells.
Until next time I wish you happy dungeon crawling :D
Files
Reynard_windows.zip
60 MB
Feb 28, 2019