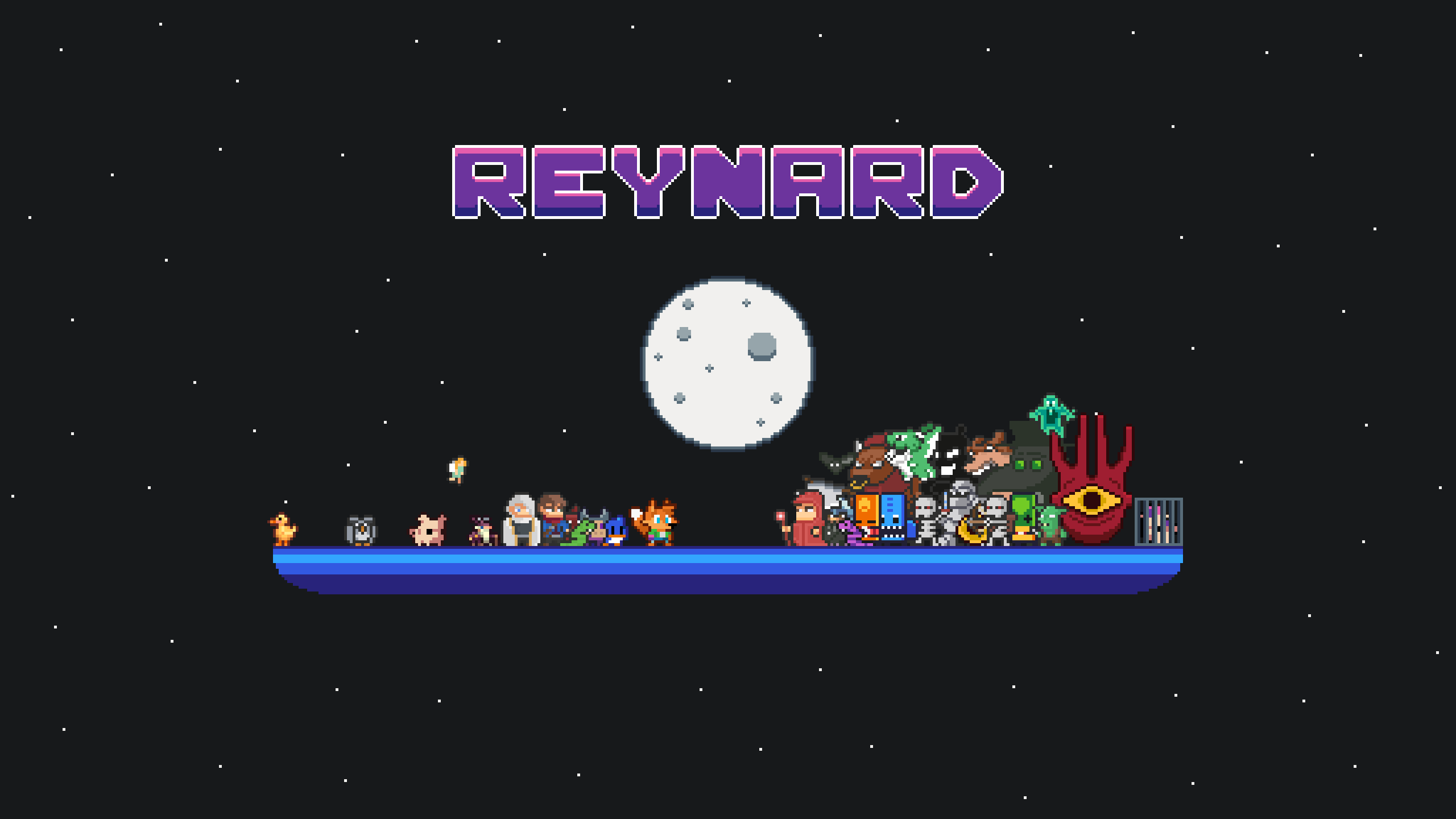 Reynard
1.0.1 – Difficulty Modes and Other Options
---
Hey there!

I couldn't sit still since I knew that some of you are struggling with the difficulty of the game... so I had a productive Sunday :)

Difficulty Modes

As many of you guys requested, I've added the difficulty modes. Now if you'll play the updated version "1.0.1", you'll be asked what kind of an adventure you'd like to experience first time before you enter the dungeon.

Current options are "easy" and "normal". I'll later add "hard" and "foxlike" modes.

In easy mode you'll start with the "Crafted bow" which has a rune slot + homing missiles. You will also be granted an armor - "Island Protector" which is unbreakable, has 3 rune slots and reduces the "normal" damage by 30%. Besides these 2 items I've added a "Poor Max Stamina Boost" relic which increases your stamina by 10.

If you'll want to change the difficulty once you're comfortable, you can do this in the options menu.

I also have to warn you that the easy mode does not the affect daily runs! It just wouldn't be fair :)

Please let me know if this is good enough for easy mode or you want me to buff it more. I'd also like to hear if you have any special wishes for the upcoming hard and foxlike modes.

Other Options

Some of you don't want the camera shake effect. I've added an option which disables it.

I've been also thinking that some of you may find the damage numbers disturbing, so now you can disable them aswell.

Untill next update I wish you happy dungeon crawling :D
Files
Reynard_windows.zip
60 MB
Feb 24, 2019
Comments
Log in with itch.io to leave a comment.
Where did the Linux version go?

I forgot to tick the linux option and it was hidden until now! FML! Sorry again... Itch notified me only now about your and Tux's post:/ It should be visible now :D