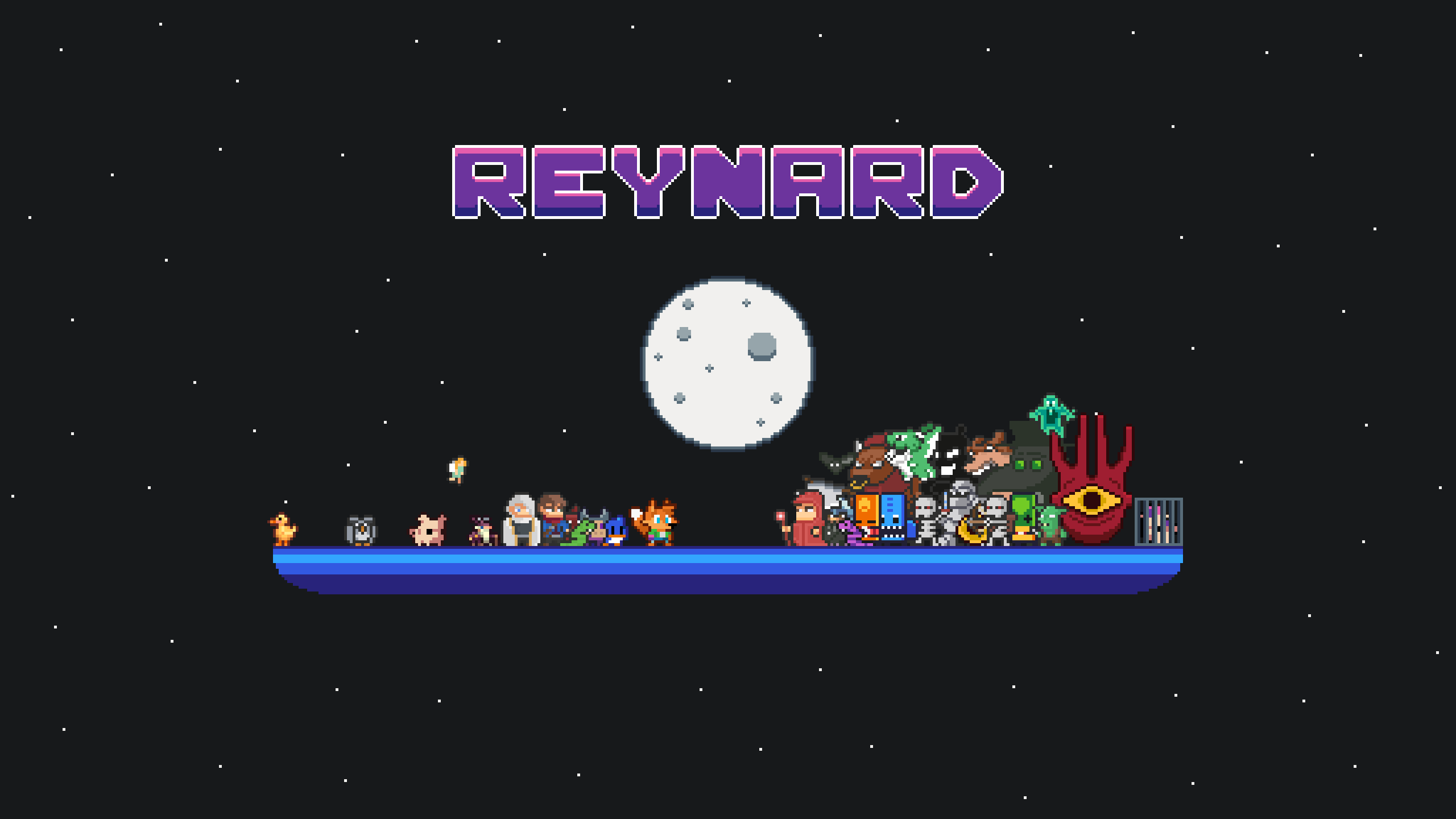 Reynard
0.9.8 – Ally Zombies, Ifrit's Staff, and More
---
Sadly I was sick this week, but gladly I managed to prepare stuff for 0.9.8 version of Reynard! Only 2 more weeks from 1.0!
As always I'm gonna recommend that you check all the new stuff on our blog post with flashy gifs and images: http://hyperfoxstudios.com/reynard-devlog-ally-zombies-ifrits-staff/
For those in hurry:
[HUGE] Vampire perk's price increased from 10 to 20. Start with a vampiric rune, zombie companion and 50% less health and stamina!
[WEAPON] Added Ifrit's Staff.
[MINOR] New sprites for the slimes!
[MINOR] Buffed Doctor Plague's 3rd stage (If he's the last boss on your way to Wizco).
[MINOR] Added companion counter. Now you know how many companions you can have :D
[MINOR] Added confirmation prompt before quiting or restarting.
[BALANCING] Nerfed Fire Spear's damage over time.
[BUGFIX] Stamina again regenerates quicker in invasion and when the boss is defeated.
[BUGFIX] Enemies and bosses killed counters in "stats" should now be in sync with the achievements counter.
[BUGFIX] Skeleton companion now gets transfered between the scenes normally.
[BUGFIX] Damaged items like weapons and armors are now showing the correct value once you change the scene.
Until next Friday I wish you happy dungeon crawling :D
Files
Reynard_windows.zip
60 MB
Feb 08, 2019